Would you like to achieve a healthy weight, increase your energy and improve your overall health?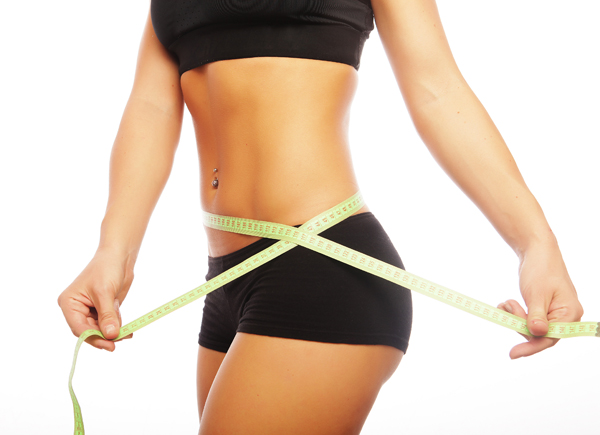 The Shake It Professional Weight Management Program shifts the focus from "weight loss" to long term fat loss. By following this program you can expect to loose ½ to 2 kg of fat per week and to keep it off.
If you've tried weight loss programs in the past with disappointing results or suffered rebound weight gain, you may have lost valuable muscle mass leaving you with a reduced metabolic rate. Adequate muscle mass promotes better metabolism to keep you burning fat.
My "lose 6kg in 6wks" fat loss program includes regular Body Index Analysis to measure fat to muscle ratio.
As a qualified Shake It practitioner I can offer you the professional support and advice you need to achieve your goals on the program. You can also claim a rebate through a number of Private Health Funds for the Shake It Professional Weight Loss Program.